How to Create Impact with Storytelling Techniques
You're an expert in your subject. Therefore you probably could spend hours talking about it. But since your audience only has a limited attention span, it is important for you to reduce your content. Define clear "take home" messages, going through the following steps.
Reduce Complexity by Analyzing the Key Questions of Your Audience
Basis

What does your audience know about the subject when they enter the room?

Goal.

Why is your audience attending the presentation? What is their long-term goal?

Key Questions

. Look at what you've found out above and ask yourself: What does your audience want to have found out when they will leave the room? Cluster it into three areas.

Key Messages. Now you can answer these Key Questions with Key Messages. Formulate the messages clearly in one sentence. These Key Messages are the title of each chapter of your presentation.
Now you can write down which Arguments support your Key Messages, what your own Goals are and with which Call to Action you want to finish your presentation. By looking at your goals, you can double-check whether you have forgotten an important Key Message or whether you wish to adjust it.
The Key Message Canvas helps you getting an overview about your subject. It serves as a common language to prepare a presentation with colleagues. The color scheme helps you with creating a red thread: Blue is the intro, red the main part and orange the finish of your presentation.
Keep the Attention by Combining Facts and Stories.
You know why bullet points are called bullet points? Because they kill people. Make sure to not only tell facts. Dig deeper and tell the stories behind these facts. The following scheme called Presentation Storytelling Pattern helps you building stories that capture the audience and stay in memory:
A captivating story has two ingredients, displayed in gray color. Start by giving a clear situation: When and where does the story happen and who is involved? Then, arrange your events in a chronological order.
For example: If you present the company, do not only tell that you have 15 offices worldwide, 24 years of experience and 650 employees. Tell a little story:
How the company has started: What problem it wanted to solve with which solutions.

How it has grown: What the challenges were and with which strengths you managed them.

How it is now: Which milestones you have just reached and what your vision is.
If you give a sales presentation, you can use the knowledge you gained from the Key Message Canvas to tell a convincing case story of an existing customer. It follows the same color logic.
Start with the problem the customer had and which solution you gave.

Mention which initial questions and resistances that appeared. Show how your company could resolve these doubts, mentioning your strengths.

Finish with the milestone your customer has already reached and what goals are set next.
Important Presentation or Communication Ahead?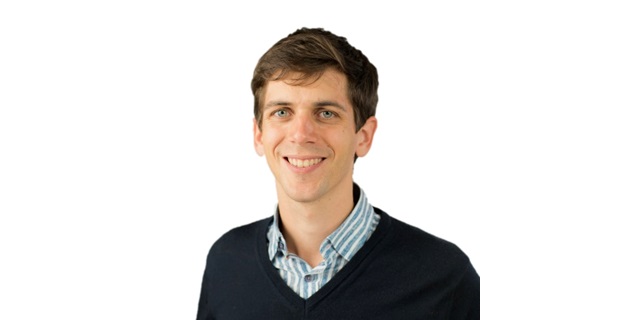 I support you applying the Canvas, by moderating through the method and creating with you a convincing and captivating presentation, with the desired impact.
Fabio Sandmeier, Developer of the Key Message Canvas / Founder of Momentum Present
Contact information: sandmeier@momentumpresent.ch or via contact form.
zur Blogübersicht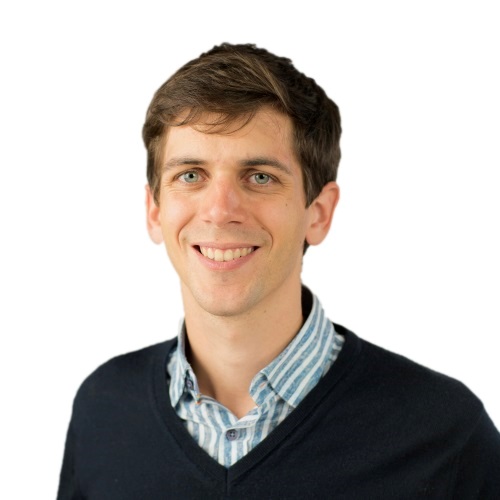 Fabio Sandmeier
Powerful Presentations for Your Business. Hierfür entwickle ich einfache Methoden und unterstütze damit Menschen und Firmen beim Erreichen ihrer Ziele. Dabei dient mir ein BWL-Studium, eine Radio-Ausbildung, einige Jahre Projektmanagement-Erfahrung - und stapelweise Fachlektüre zum Thema, die ich für dich durchwälzt habe.
Zum Key Message Canvas
Zu den Seminaren, Coachings u.a. Lernangeboten